I have become the first artist to be featured at the Facebook Zazzle Gallery Directory. This is a very cool group that has been formed to showcase some of the incredible art that exists at Zazzle. So today I was chosen and several people are creating blog posts to highlight my work – some of my vibrant colorful paintings on merchandise!! Woo hoo!! So I need to do my share also and showcase some of my work. I will be showing others' work also as part of our dedication to highlight Facebook Zazzle artists. Thank you so very much!! ~ Diane
Here are some of my products that I would like to share:
Amber Goddess
by
dianeclancyart
Browse
iphone cases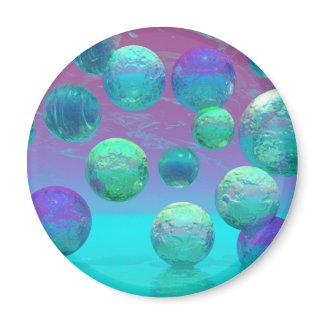 Ocean Dreams
by
dianeclancyart
Become a part of Zazzle's
artist affiliate program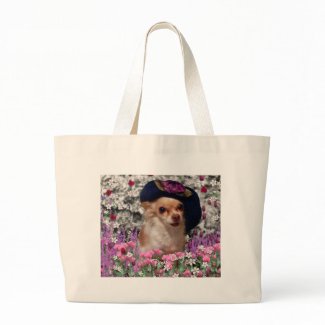 Chi Chi in Flowers Tote - Chihuahua
by
dianeclancyart
Join one of the biggest
artist affiliate programs
THANK YOU SO MUCH FOR LOOKING AT SOME OF MY ART ON ZAZZLE MERCHANDISE!!
Artisans of Western Mass: Quality Products from Western Mass
Design Style Guide: Best in Handmade Decor
Visual Arts Street Team: VAST Blog
Facebook Artist Page: DianeClancyArt
Blog: dianeclancy.com/blog
Website: dianeclancy.com
Twitter: dianeclancy
Etsy Shop: dianeclancy
RedBubble: dianeclancy
Bonanza: dianeclancy
ArtFire: dianeclancy
On Merchandise
CafePress: dianeclancy
Zazzle Shop: dianeclancyart*